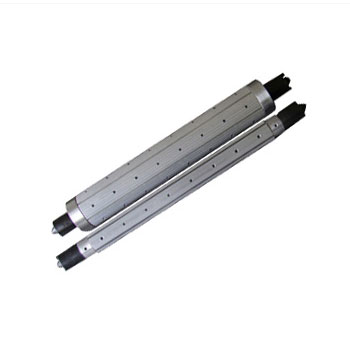 Lath gassing axis type
Product Information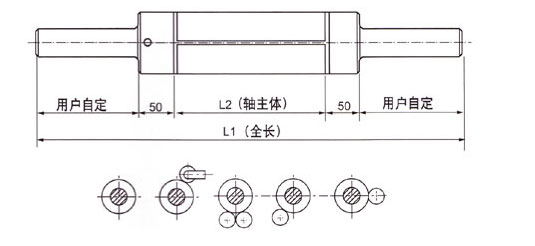 To use:
Suitable for coating, cutting, printing, rewinding, composite, papermaking, bag making, plastic and related machinery and scroll, particularly suitable for paper tube has high roundness or adopt surface and volume required, can effectively improve the work efficiency and product quality.

Structure features:
Aluminum alloy tiles, swell-shrink flexible; Configuration and high quality rubber bladder filling and exhaust gas mouth, good sealing effect, long service life; Removable shaft head, simple maintenance.

Relevant parameters:

Ordering information:
User gassing axis in order shall specify the type of the inflatable shaft, appearance size, mark shaft critical dimension tolerance level and order quantity. If you have special request, please contact with the company.

Next:没有了!