Inflatable axis (gas rose axis), inflatable shaft manufacturer article key gassing axis type
Author:Ruian frequently express machinery co., LTD Source:http://zjqxjxc.cn.alibaba.com posted on:2015-10-20 18:16:50
Inflatable axis (gas rose axis), inflatable shaft manufacturer article key gassing axis type

Inflatable axis (gas rose axis), inflatable shaft manufacturer article key with gassing axis type:
Inflatable shaft USES is very wide, every winding, rolling, cutting machine, gassing axis are applicable, including light metals industries. Such as: inflatable axis is mainly suitable for printing equipment has: drying machine, flexo printing machine, gravure machine, trademark printing machine, etc. Other mechanical: coating machine, leather machine, stereotypes machine, embossing machine, slitting machine, die-cutting machine, rewinding machine, film machine, bag making machine, laminating machine, laminating machine, blown film machine, foam machine, laminating machine, embossing machine, paper machine, non-woven machine, inspecting machine, bronzing machine, battery equipment and so on the use of a mechanical related.
Inflatable axis: is a kind of ?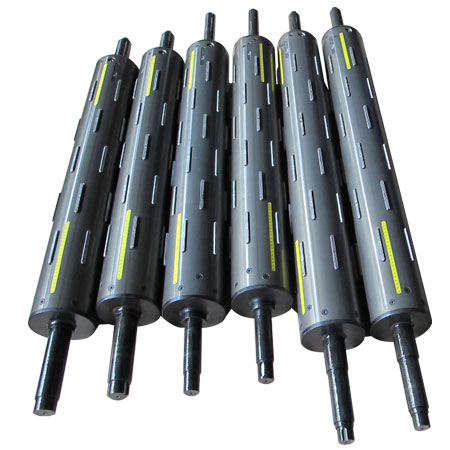 Ruian frequently jie machinery co., LTD. Is specialized in designing and manufacturing all kinds of inflatable shaft, inflatable clamp set of manufacturers; Can be customized according to your requirements of various specifications, various types of inflatable axis; For many equipment manufacturers, products with machine sell well both at home and abroad.
Ruian frequently express machinery co., LTD
Touch: Mr. Huang phone: 13705870983
Company telephone: 0577-65867555
Factory telephone: 0577-65065918
Fax: 0577-65063918
The company zip code: 325200
The company E-mail: 13705870983 @139.com
Website: http://www.raqxjx.com
Alibaba: http://zjqxjxc.cn.alibaba.com
Company address: zhejiang ruian kumho united star street fool creek industrial zone 1