Selection of inflatable shaft product can play a role
Author:Ruian frequently express machinery co., LTD Source:http://zjqxjxc.cn.alibaba.com posted on:2015-9-22 14:02:22
Now whatever it is to be able to buy on the net, so gas rose axis is the same to buying on the Internet, it also buy process and everyone what face to buy other things on the Internet, there is a web site with customer service to chat with you. What you need to product requirements as well as the other, and so on, to be able to communicate with customer service they will reply you one by one, what is the need to let everyone know the company inside the gas rose axis.
What can adapt to any occasion, isn't it, different types has been applied to the occasion, so you must points clear advantage where it type. Whether it's in the price of the product are not the same as above, such as better price is expensive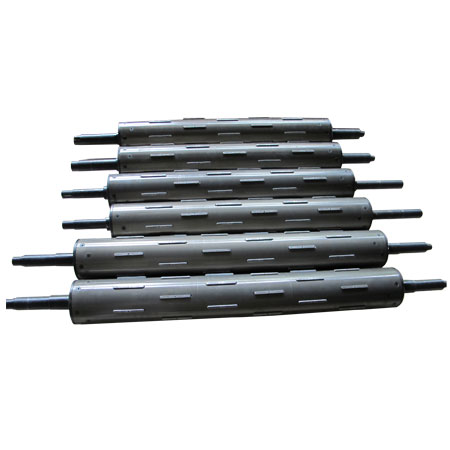 Ruian frequently jie machinery co., LTD. Is specialized in designing and
manufacturing all kinds of inflatable shaft, inflatable clamp set of manufacturers;
Can be customized according to your requirements of various specifications, various
types of inflatable axis; For many equipment manufacturers, products with machine
sell well both at home and abroad.
Ruian frequently express machinery co., LTD
Touch: Mr. Huang phone: 13705870983
Company telephone: 0577-65867555
Factory telephone: 0577-65065918
Fax: 0577-65063918
The company zip code: 325200
The company E-mail: 13705870983 @139.com
Website: http://www.raqxjx.com
Alibaba: http://zjqxjxc.cn.alibaba.com
Company address: zhejiang ruian kumho united star street fool creek industrial zone 1