Inflatable shaft inspection of the products
Author:Ruian frequently express machinery co., LTD Source:http://zjqxjxc.cn.alibaba.com posted on:2015-9-7 11:50:30
Inflatable shaft repair need what steps? First of all, the first is to put up with what respect? A simple example is something good, for example, the tool and workpiece and items and accessories, and so on must be placed neatly, this is when workers do the work needed to put responsible earnestly, and special attention should be paid to the safety protection device must be put in order and paid special attention to this aspect, and line pipe to complete.
So that's what is best in well-organized work will be patient to check it again, it is the best although is a little staff will work hard, but it happened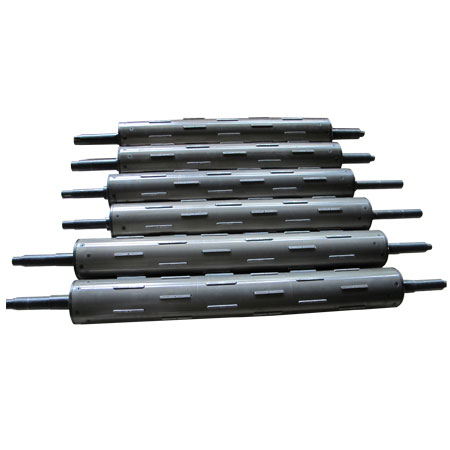 Ruian frequently jie machinery co., LTD. Is specialized in designing and
manufacturing all kinds of inflatable shaft, inflatable clamp set of manufacturers;
Can be customized according to your requirements of various specifications, various
types of inflatable axis; For many equipment manufacturers, products with machine
sell well both at home and abroad.
Ruian frequently express machinery co., LTD
Touch: Mr. Huang phone: 13705870983
Company telephone: 0577-65867555
Factory telephone: 0577-65065918
Fax: 0577-65063918
The company zip code: 325200
The company E-mail: 13705870983 @139.com
Website: http://www.raqxjx.com
Alibaba: http://zjqxjxc.cn.alibaba.com
Company address: zhejiang ruian kumho united star street fool creek industrial zone 1