Inflatable axis in life is to belong to a active role
Author:Ruian frequently express machinery co., LTD Source:http://www.raqxjx.com posted on:2015-8-29 12:12:17
Inflatable axis in life to use application industry is many, so we also need notices when using it, good application cannot leave we choose to use.
It is as a product of mechanical parts to apply, it can make use of high pressure gas entering to realize the function of the shaft, is commonly used in the printing industry, because the shaft winding performance and the application of the expansion shaft is has a lot to do.
In its application, and air pressure are inseparable. It is also known as bilge gas shaft or inflatable shaft, is related to its application effect. Its application is more and more widely now, if we wish to have a better application, is the need for a better technical ?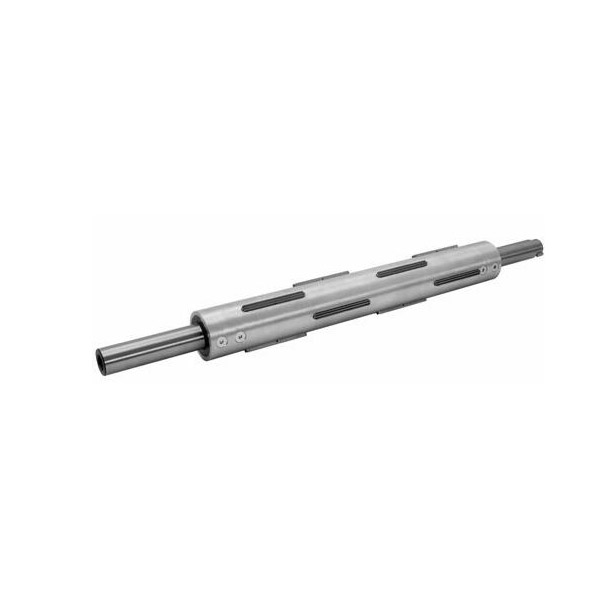 Ruian frequently jie machinery co., LTD. Is specialized in designing and
manufacturing all kinds of inflatable shaft, inflatable clamp set of manufacturers;
Can be customized according to your requirements of various specifications, various
types of inflatable axis; For many equipment manufacturers, products with machine
sell well both at home and abroad.
Ruian frequently express machinery co., LTD
Touch: Mr. Huang phone: 13705870983
Company telephone: 0577-65867555
Factory telephone: 0577-65065918
Fax: 0577-65063918
The company zip code: 325200
The company E-mail: 13705870983 @139.com
Website: http://www.raqxjx.com
Alibaba: http://zjqxjxc.cn.alibaba.com
Company address: zhejiang ruian kumho united star street fool creek industrial zone 1